After 19 hours 28 mins 58 sec, I received an email from the seller confirming they received the payment and the item will be shipped-out within 2 to 3 days. The waiting game continuous.
This was the item: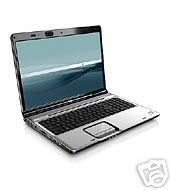 HP Pavilion Intel T7700 2.4Ghz, 4GB mem, 500GB HD, 17" Notebook laptop
FREE Portable external HDD + Digital TV Tuner!!
Not bad eh?